OnPoint Digital is a global provider of technology-enabled learning solutions for many of the world's leading organizations. By offering a superior collection of functionality, customization, extensibility, and security, OnPoint delivers user and manager-optimized learning experiences to its customers' internal and external audiences on their device or platform of choice. Headquartered in Savannah, Georgia, OnPoint has truly pioneered learning technology beyond an online courseware delivery platform into the realm of enterprise mobile, social game-enabled and xAPI-extended learning solutions.
6
native mobile platforms
Technologies
OnPoint strives to provide solution sets that address every organization's next generation learning tech requirements. All experiences – be they accessed online or via a mobile device – are intuitive, fully functional, and visually appealing. Any learning or business communications use case can also be extended through fully integrated social interactions like forums and user generated content functionality or enhanced with engaging game mechanics and dynamics like points, achievement levels, leaderboards, badges, and more. Results are easily gathered and shared with other legacy systems, platforms, and business applications through a full range of Application Program Interfaces ("APIs").
Learn More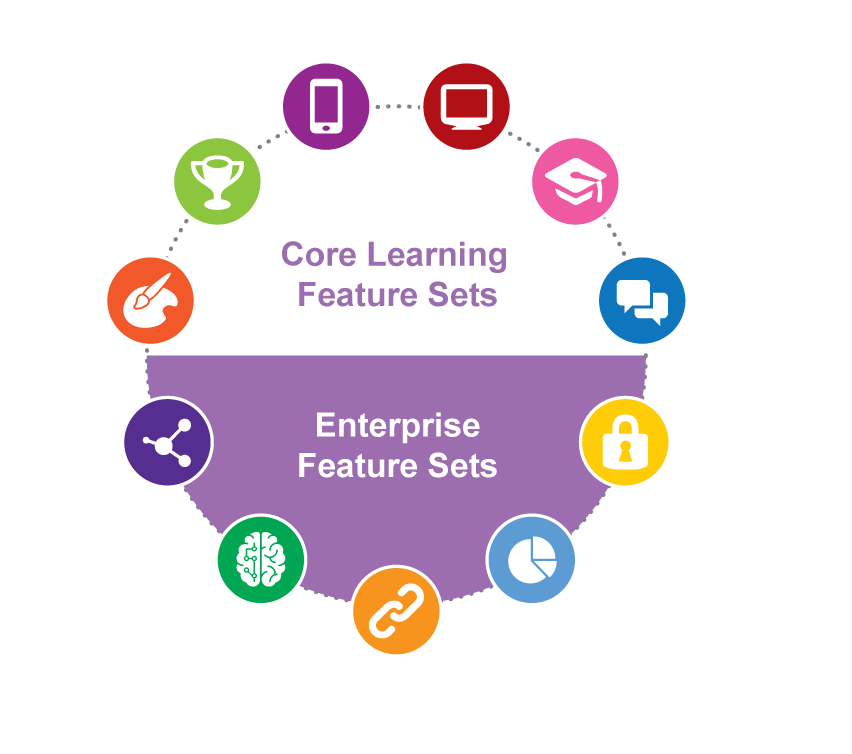 Our biggest reward is working to support talented teams at great companies around the world and helping them achieve their business objectives by leveraging our solutions. OnPoint's online and mobile platforms support more than 1 million workers across diverse industries including high tech, wireless/telecom, retail, healthcare, pharmaceutical, manufacturing, financial services, transportation, state/local government, and others, with projects that have spanned 15 user pilots to 150K+ learner production deployments.
OnPoint Digital was cofounded by Katherine Guest and Robert Gadd with the vision to become a trusted provider of technology-enabled learning solutions for SMB and middle market customers. Today, our customers range from small teams to global enterprises. Katherine and Robert sought to create a learning platform that was feature rich, flexible and less expensive than previous platforms they had purchased for prior companies to manage training programs for their employees and customers. Both cofounders brought years of software development, systems integration, consulting, and direct marketing experience to OnPoint, and they enlisted former colleagues from prior tech ventures including Peter Westphal (now Chief Technology Officer) and James Taylor (now Chief Software Architect) to design and develop an online learning solution that was innovative, differentiated, and cost effective.
Learn More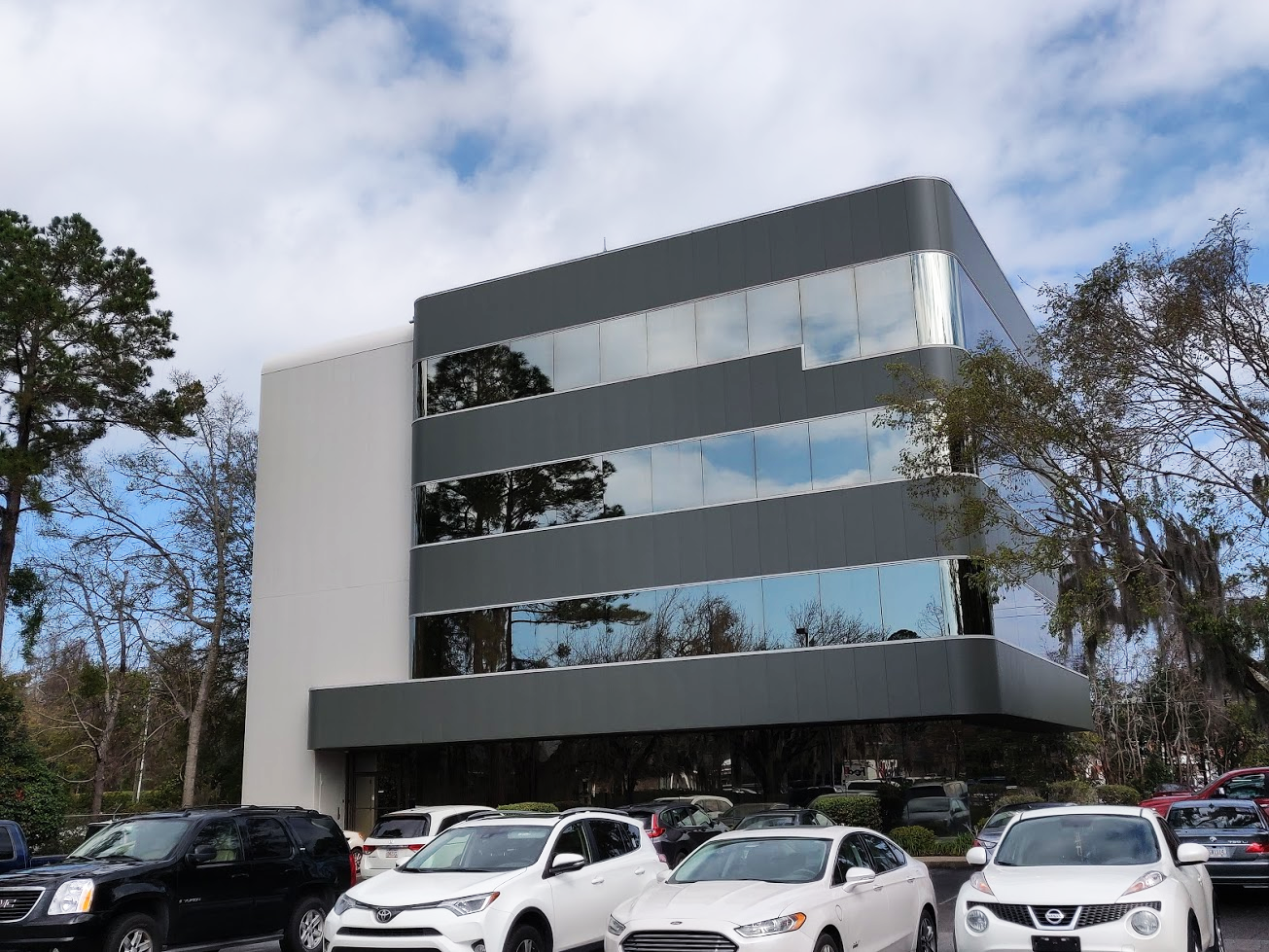 Some of the world's leading companies and brands rely on OnPoint to assist them with their training, performance support, and business communications-focused technology initiatives.

OnPoint is excited to announce a number of new, integrated features and optional modules designed to enhance the online and mobile experience for your learners, and extend the reporting and data management for your performance managers and administrators.
Read More